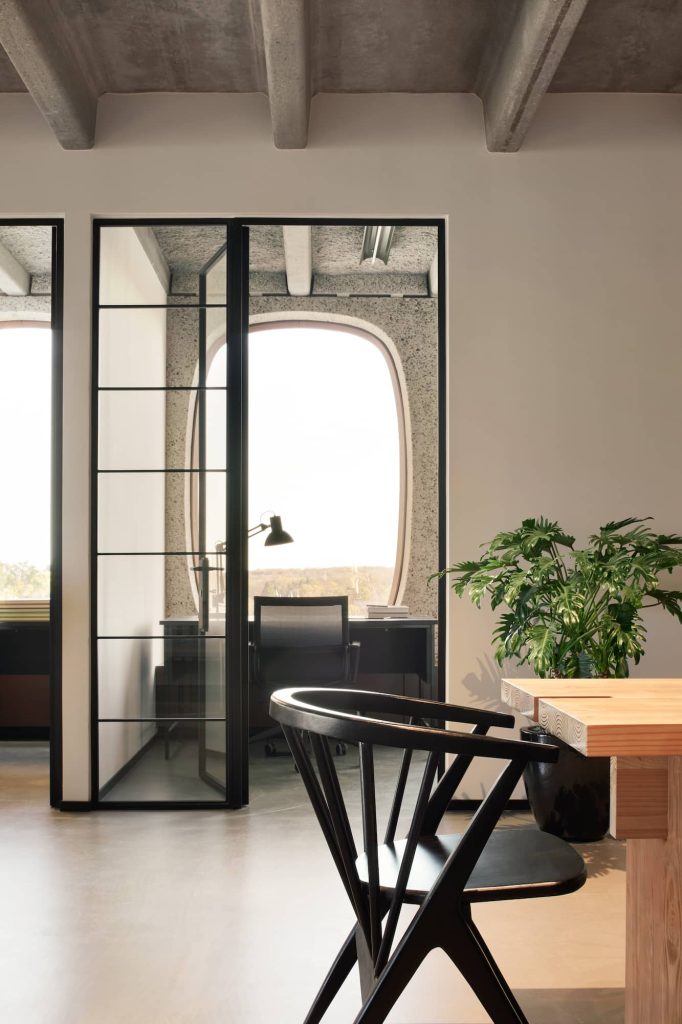 E-Spring was founded in 2016 as a financial advisory boutique firm borne with the ambition to provide very high-quality services to small and mid-cap companies. We are fully independent and ensure total confidentiality. Our core team is located in Brussels and we operate primarily in Europe but have been doing business abroad as well. E-Spring benefits from an experienced and skilled team. Our experts have the ability to work on a wide range of sectors and topics.
We are entrepreneurs and our goal is to promote excellence in financial advisory; we ensure full transparency, so that our clients feel secure every step of the way. We put our 40 years of cumulative experience at the service of our customers to leverage on their potential and to create strong value for them.
Experienced & dedicated experts
Independence & Integrity
We provide distinctive and independent advice with the highest standard of quality and integrity.
Client centric approach
We have a passion to help our clients to develop their business or achieve best results. Our DNA is made to establish long lasting relationship with our clients.
Experienced & dedicated experts
Our partners are seasoned professionals with a proven track record of successfully executing transactions in various assignments and industries.
Network
We believe, more than ever, that the power of the network is crucial to succeed. That's why we are connected to a strong network of international investors, corporates, banks, lawyers and local advisory firms.
Change will not come if we wait for some other person or some other time. We are the ones we've been waiting for. We are the change that we seek.
Barack Obama ( 1961-) President of the United States 2009-2017
Our clients are promising start-ups, scale-ups and family-owned companies. Furthermore, we assist investment funds, family offices, and institutional investors in all stages of their financial operations.